A passion for strings!
Copyright. honeymanguitar 2014-2018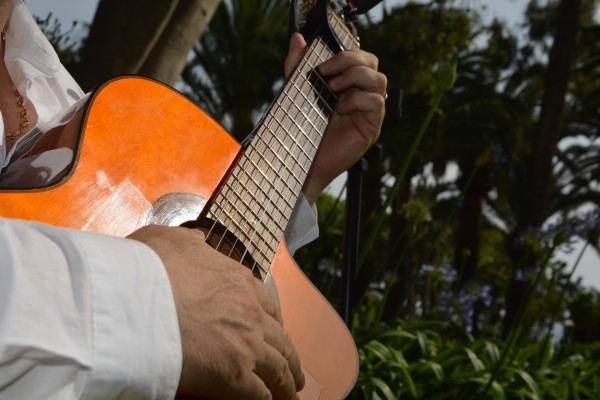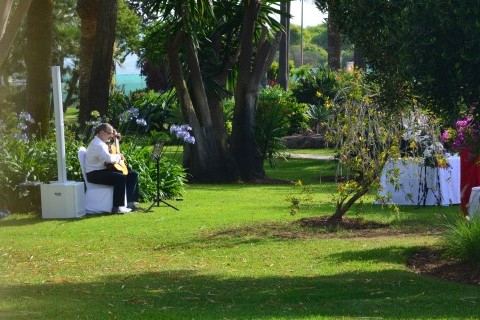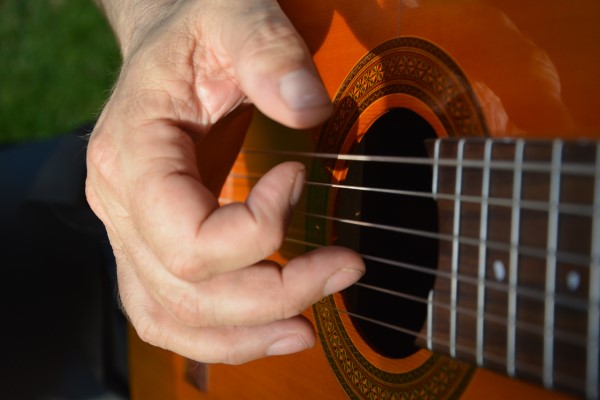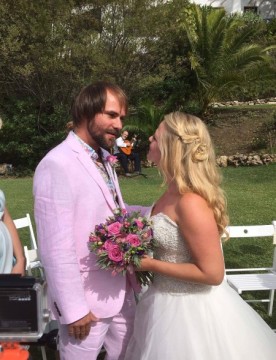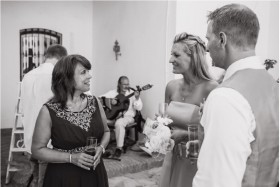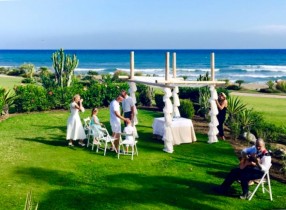 Wedding Services
Avilable from May 1st to Oct 30 each year
Guitar for your Ceremony
Live Guitar during your Ceremony.
Playing traditional, contemporary and original guitar pieces.
My PA can be used indoors or outdoors for groups up to 150, and produces crystal clear, feedback free sound. The PA is an array/column type unit in white, which will blend perfectly with your decor. I also have a battery powered system (ALSO IN WHITE) for use in places where no power is available.

Drinks Reception Instrumental Guitar
Playing a mix of; Classical, Jazz Standards, Pop, Soft Rock and Original pieces. Beautiful Background music softly amplified by the superb Maui 28 in appropriate white. Includes the use of the PA to announce the start of the reception dinner.

Ceremony and Drinks Reception Package.
*Special Reduced Price for booking both
Live guitar during your ceremony and up to 11/2 hours of live guitar for your drinks reception.
Includes the use of the PA to announce the start of the reception dinner.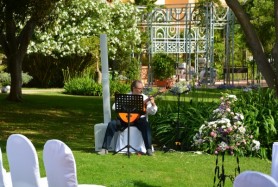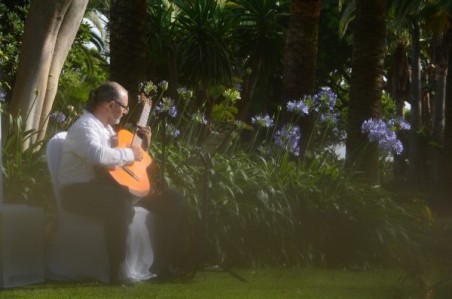 "Your playing was just perfect for the setting of my wedding and my guests said they loved just sitting and listening to you and your guitar in the sunshine, so very relaxing. Thanks so much again. I Would certainly recommend you to anyone who asks! "Alana and Ryan.
"Thank you so very much Mark, you were the perfect sound-track to our perfect day. So obliging and such a wonderful guitarist. Enjoy you winter and your rest. Much love Amy and Ludo x"
"Mark, We can't thank you enough for your perfect performance on our big day!!..Thank you so much for everything. You are amazing and we wouldn't hesitate to recommend you to anyone thinking of getting hitched in Andalucia!! Layla & Andrew xxx"
"Having you play the wedding was perfect. Your music was beautiful, you are very talented. David and myself, along with all of our guests really enjoyed everything.....I was so happy with how beautiful the wedding was, your music was a huge part of this, so thank you so much for making our day so special. Xx Magda and David."
Photo courtesy of Radka Horvath Photography.
Photo courtasy of Tony Wilkinson Photography
Photo courtesy of Lisa Franco, Bella weddings
"Thank you again for playing for us.We just can't stop smiling, it was perfect. Xx, Lisa & Andy"
Travel charges may apply, depending on distance.
My services are available in Sotogrande, Estepona, Marbella, Mijas, Benalmadena, Malaga, Nerja, Ronda etc.
I have played for weddings in The Don Carlos Hotel, The Da Vinnci Hotel, Finca Cortesin, Purro Beach, Tikitano Beach Club, The Sunset Beach Club, The Rock Hotel, The Hotel Conveto La Almoriama, and many other Hotels, private Villas and Venues.
This site uses cookies to collect user data.