Check out my youtube channel:
Mark on youtube
Check out my soundcloud page:
Mark on soundcloud

A passion for strings!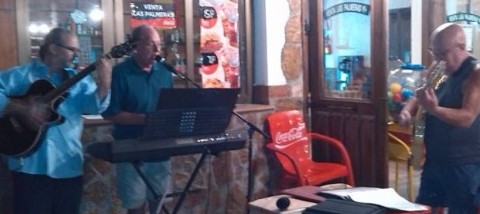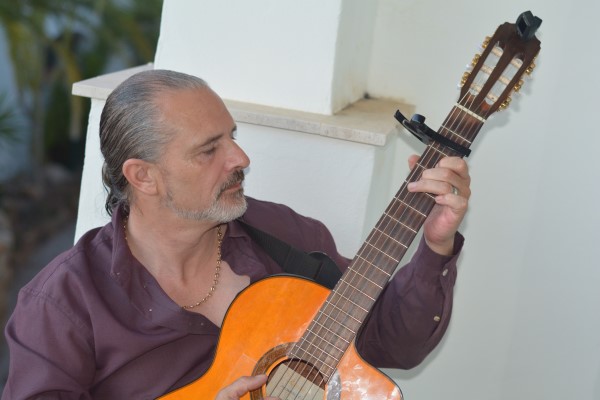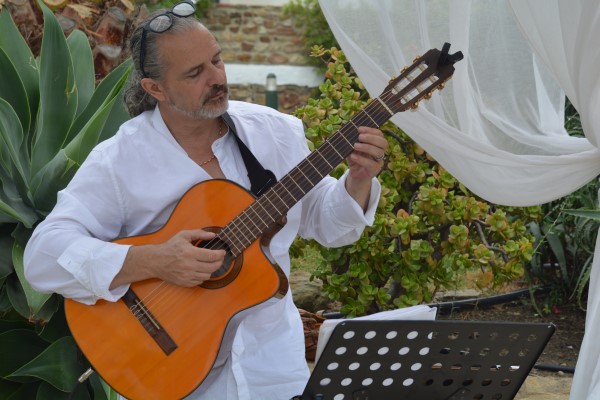 Copyright. honeymanguitar 2014 - 2018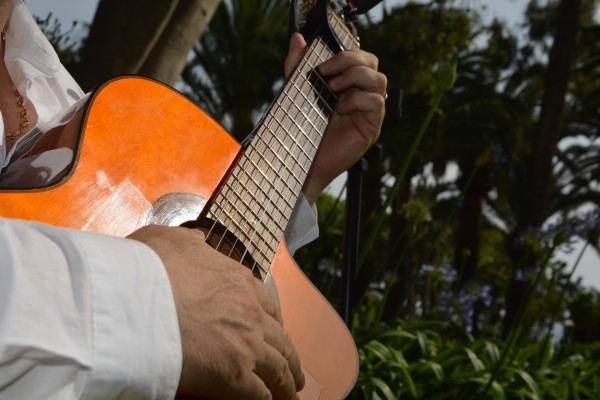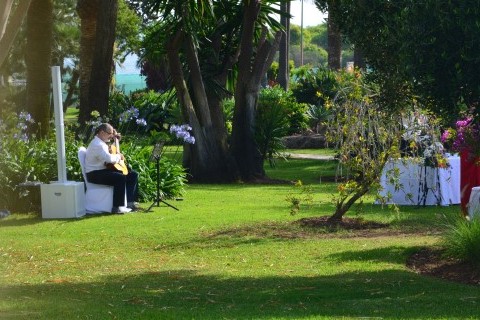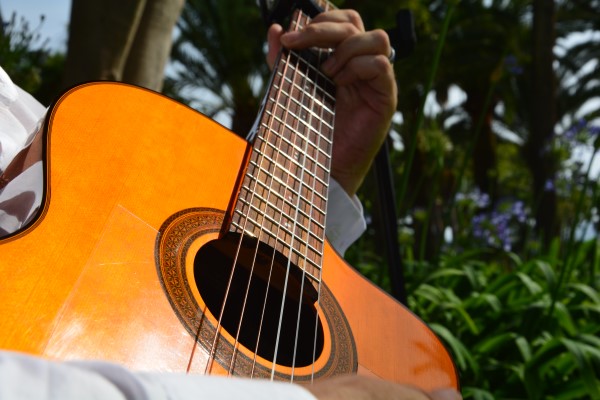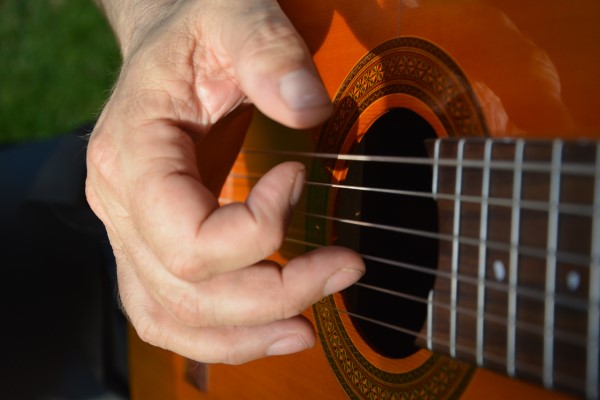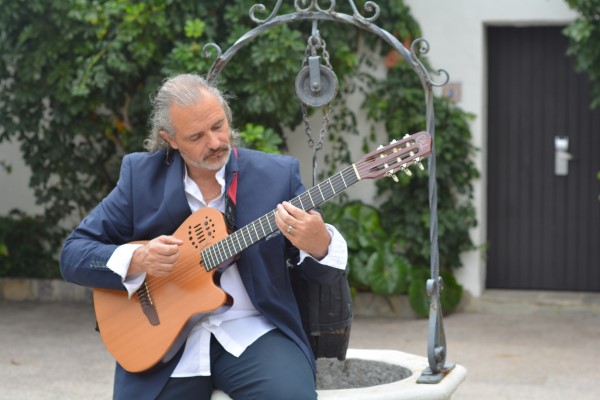 Some comments about my playing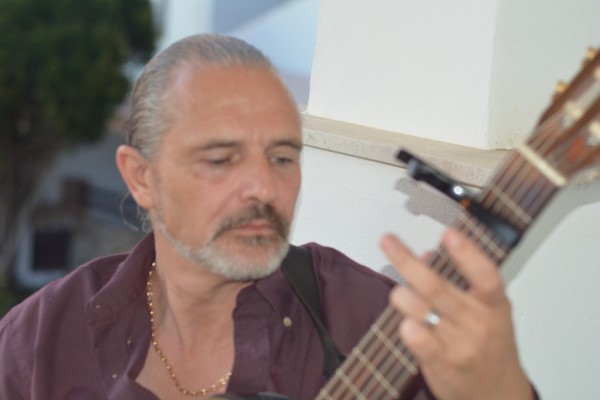 "Mark, We can't thank you enough for your perfect performance on our big day!!..Thank you so much for everything. You are amazing and we wouldn't hesitate to recommend you to anyone thinking of getting hitched in Andalucia!! Layla & Andrew xxx"

"Having you play the wedding was perfect. Your music was beautiful, you are very talented. David and myself, along with all of our guests really enjoyed everything.....I was so happy with how beautiful the wedding was, your music was a huge part of this, so thank you so much for making our day so special. Xx Magda and David."

"I've always thought you sounded great on guitar, but hearing how impressed the Bride and Groom were, who've spent their lives in the music industry really underlines it!" Tony Wilkinson, Photographer.

"Thank you so much for coming all the way to Gibraltar for us and this lovely Couple! They really did enjoy having you there as you could tell from their applause at the cocktail hour. Well done! It was lovely working with you again."
Jenny Black, Marbella Wedding Angels.

"Thank you so very much Mark, you were the perfect sound-track to our perfect day. So obliging and such a wonderful guitarist. Enjoy you winter and your rest. Much love Amy and Ludo x"

"Thank you again for playing for us.We just can't stop smiling, it was perfect. Xx, Lisa & Andy"

"Your playing was just perfect for the setting of my wedding and my guests said they loved just sitting and listening to you and your guitar in the sunshine, so very relaxing. Thanks so much again. I Would certainly recommend you to anyone who asks! "Alana

"Hey Mark
Thank you so much for your beautiful music, it was just perfect :)
All of our guests are still talking about you!
Thanks!" Becky

"Hi Mark, We would like to thank you for playing at our pre-Wedding drinks party at the Finca Cortesin. It was the perfect accompaniment to the evening and quite a few of our guests mentioned that they thought it sounded lovely. We had an incredible weekend and are still talking about it all! Thanks again," Caroline Peers.

From one of my wedding celebrants.

"Wow, what fantastic guitar playing.
I will definitely be recommending you to clients." Liz, ceremoniesinspain.com

From fans

On Aftermath
"Mark, that was absolutely beautiful. I sat and listened to it four times before I decided to make a comment.
For me, each time I listened to it I sank deeper into a feeling of tranquility. Having served through armed conflict my mind drifted back to a lull in the fighting to complete calmness and your music brought this out to me.
Thank you for sharing this.
Neil

On Five Foot Ten
"One of the most inspirational works I've had the pleasure of listening to. Thanks Mark" Bill Clarke

On Magnolia
"wonderful organic soulful song - this has a place on any radio play - great work" Jon Davies

From other musicians

"Lovely guitar skills!" Joanna Marie

"Gorgeous touch and tone! Fantastic Mark! :)" Jim, Telefan

"SO beautiful and full of emotion...and that's what it's all about to me!" Asteri Galanos

"just beautiful Mark :)" Eve Belle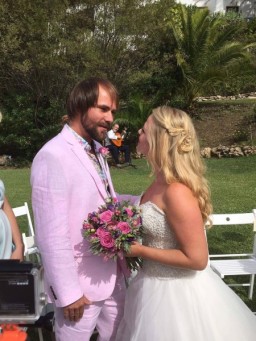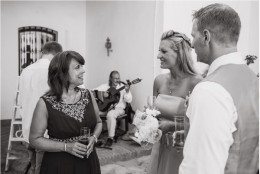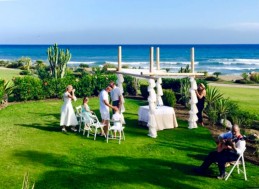 Photo courtesy of Lisa Franco, Bella weddings
Photo courtesy of Radka Horvath Photography.
Photo courtasy of Tony Wilkinson Photography